WE HELP ecom BRANDS
LOWER CUSTOMER ACQUISITION COSTS
With UGC-STYLE social ads, designed to convert
Hi
, we're The Fastnet Agency, a UK-based creative social advertising agency. 
We can deliver all the ad creatives your campaigns need to drive revenue and ROAS.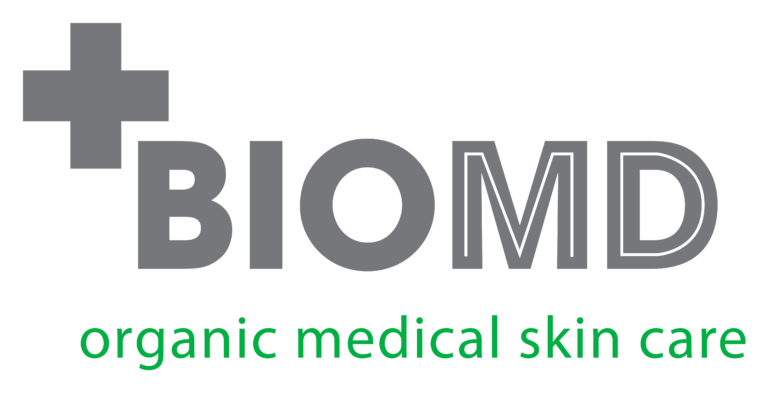 Cutting through the noise WITH
This is not your run-of-the-mill "user-generated content." It's something extraordinary.
Our in-house team and network of specialist content creators produce natural, authentic, UGC-style content that's tailored to drive conversions.
Our ultimate superpower? The flexibility to swiftly adapt our creations based on valuable performance data, for increasingly powerful ads that drive results.
you're in good company...
Best agency by far, I've worked with a number of top agencies, and this one is by far the best. Sarah, the business owner treats your business like hers. Incredibly diligent, reactive and responsible. Very impressed.
James Fields
Swan & Edgar
Fastnet have revolutionised our online business, going from an in house website not really knowing what we were doing to ultra high quality social media posts and ads, and restyled and improved website.
Simon Howard
Moontide Swimwear
Honestly, I didn't think that a small start up could get such good support from a digital agency. Day to day, they are always available, responsive and proactive and our conversion rate has doubled!
Helene Bamba
Noice Toothpaste
The Fastnet Agency are absolutely BRILLIANT! Nothing is too much trouble, they are a team of highly skilled, extremely well informed and very hard working people who have their finger on the pulse at all times.
Caroline Haelterman
Real Pearl Co
Highly Recommended. I wouldn't hesitate to recommend The Fastnet Agency to anyone. Over the last few years, they've increased my online presence - even better they're lovely people to work with...!
Iain Bonneywell
Boat Central
Reliable agency and super professional. We have now used them for a while. Reliable agency and super professional. Very good creatives!
Olmo Tancredi Cassano
Wosh Life
We started seeing results within the first weeks which is amazing. Sarah and the team were awesome people to work with. Would definitely recommend partnering up with Fastnet if you'd like to scale your business!
Walter Van Werf
Cold Inc
Highly recommended agency looking after our social and digital marketing as well as producing content.
Max Malavasi
Aquapac
A WORKFLOW DESIGNED FOR RESULTS...
No ad fatigue. No blame game. Just great results with zero fuss.
Health &
Wellbeing Brands
cosmetic, skincare & Perfume Brands
Outdoor & Adventure Brands